Shopping Cart
Your Cart is Empty
Thank you for your business!
You should be receiving an order confirmation from Paypal shortly.
Exit Shopping Cart
Here I feature ways to mark and celebrate The Wheel Of The Year. Read how the most primal and ancient traditions still connect to our 21st Century lives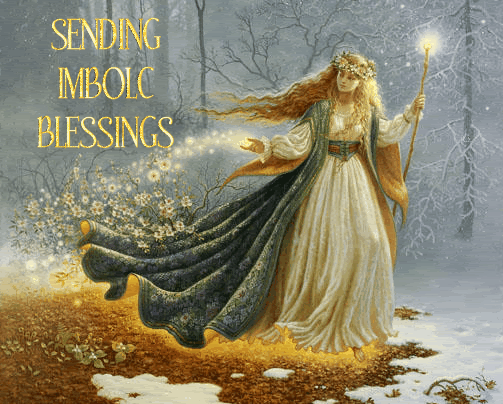 Our next point on The Wheel Of The Year will be on




Imbolc

February 1st 2022





Come back to this page then to read about why and how we celebrate Imbolc






Click Here to Add a Title
Click this text to start editing. This block is a basic combination of a title and a paragraph. Use it to welcome visitors to your website, or explain a product or service without using an image. Try keeping the paragraph short and breaking off the text-only areas of your page to keep your website interesting to visitors.
This website uses cookies to function and allow us to see how the site is used. If you continue to use this site you are aware of this and are agreeing to continue. For more information see the Cookies Policy
/